YES! Add me to the free online membership site workshop. (copy)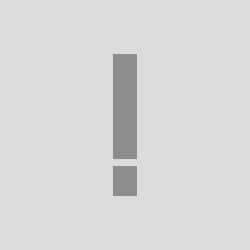 Step 1 of 2: What stage are you at with your business?
I'm just starting and haven't chosen my market yet

I have a product and a list, but I need help building recurring revenue in my business.

I'm an author, speaker or thought leader who is looking to leverage my platform and business.

I've chosen my market, but I don't have an email list.