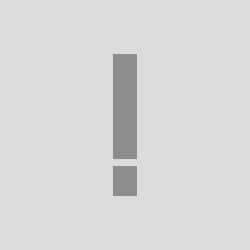 Course Progress: 
Within your Decision Center, click the button under Dynamic Decisions that says
< Start New >.
Complete the requested information on this page. The e-mail that you enter for your client will be used by Dynamic Decisions to send a link to the questionnaire and notify him or her when the results are available.
You and your client are engaging Dynamic Decisions because the client is now faced with making an important decision. The definition of the decision basically states what he or she is looking to decide.
Examples
Which college or university should I attend?
What will I choose to do next in my career?
Where will my business locate its next retail outlet?
Whom will I hire as my IT manager/database administrator?
YOU WILL CLICK < NEXT > AT THE BOTTOM OF THAT SCREEN