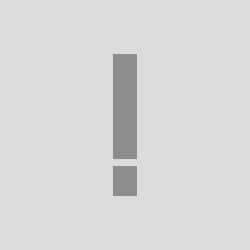 Course Progress:  
List Each Specific Value
The specific Values—a maximum of nine (9)—are those that your client developed, likely with your assistance. The Values chosen will be singular to the client (i.e. They may ask "What is important to me?" or you might ask them "What is important to them?").
Examples of Values
Security
Self-Growth
Money
Recognition
Respect
Family
Faith
*The development of the Values list offers a great opportunity for you to help your client clarify what is most important to him or her. Take advantage of this communication opportunity!
*At this point in the process, the Values can be listed in any order; prioritization is not necessary. The software will assist with this later.
YOU WILL CLICK < NEXT > AT THE BOTTOM OF THAT SCREEN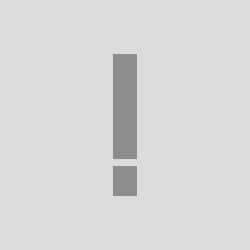 Audio