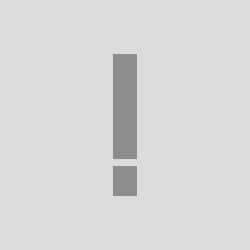 Course Progress: 
The Factors your clients develop to evaluate a decision will be singular to them (i.e. "What is important to me in making this decision?").
Examples of Factors for the decision "Whom will I hire…?"
Leadership
Problem-solving
Formal education
Interpersonal skills
Attitude
*The development of Factors affords a great opportunity for you to work with your client on clarifying which things are most important to him or her. Take advantage of this communication opportunity!
*At this point in the process, the Factors can be listed in any order; prioritization is not necessary. The software will assist with this later.
*Dynamic Decisions allows for the evaluation of up to nine (9) Factors. It requires a minimum of three (3).
YOU WILL CLICK < NEXT > AT THE BOTTOM OF THAT SCREEN