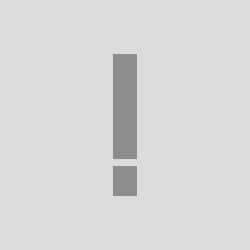 Course Progress:  
Once you successfully log in to your account and arrive at the Decision Center, simply click the "Start New" button under Vital Values.
Complete the information relevant to your client.
Select from the drop-down list the appropriate number of Values that will be compared in the Vital Values exercise.
<< You Will Click Continue At The Bottom Of That Screen >>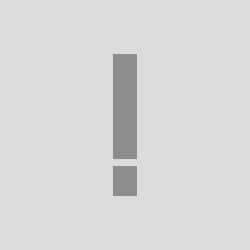 Audio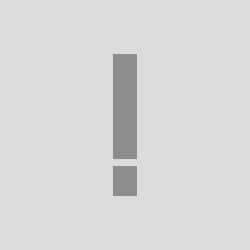 Video