Boundless Success is here to provide you with more information, answer any questions you may have and create an effective solution for your coaching business.
What Would You Like To Do?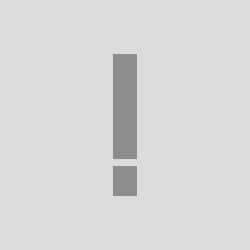 Request A Demo
Haven't decided if this is for you, or haven't found out enough information to make a decision to invest in your business? Reach out here.